About Us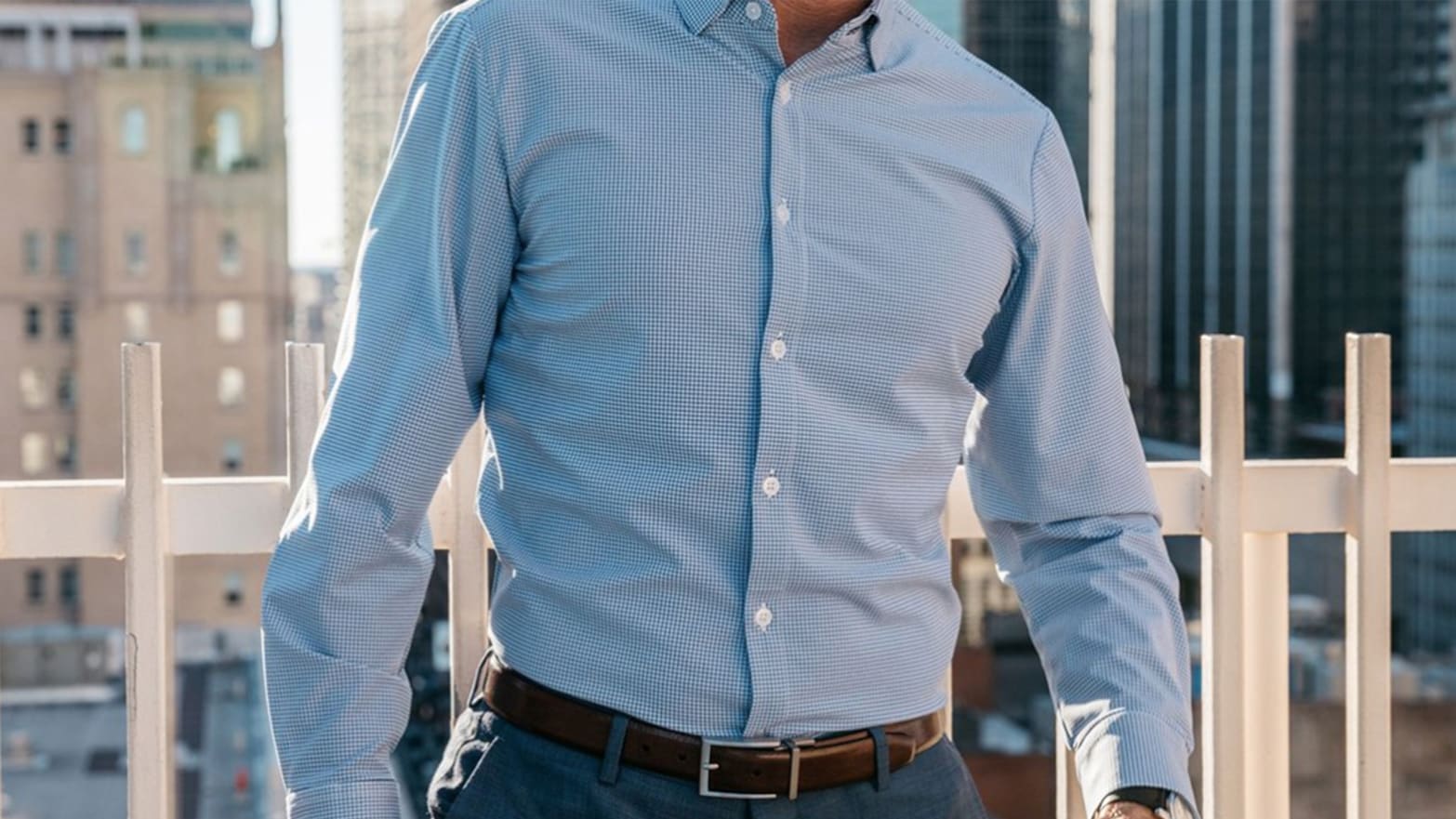 ALEX VANDO is a fresh collection for mens and womens shirts, with a touch of American flair.
The collection offers fashionable styles with a strong focus on special details, fit and comfort.
We have started to sell on Amazon.com( US and CA) from 2017 and we are one of the best sellers now, welcome to shop there!
Our shirts are fitted to the body but not skin tight, they drape properly over the shoulders and under the arms allowing for flow and freedom of movement. Trims tapes on collar makes the shirts clean, fashion and special.
Our fabrics are of the highest quality in their class. Seeing is believing, but at Alex Vando touching is knowing.
The future of shopping is online. No need to drive around, spend money on gas and waste time looking for parking when shopping downtown or in malls. Your time is precious. Let us help you. Shop with us and you will receive high quality garments at affordable prices, delivered right to your door.