4 factors to consider when purchasing a shirt
Sep 13, 2022 by Alex Vando Fashion
Shirts are more than just the workhorse of your wardrobe; they allow you to express your personality and professionalism. When purchasing a new shirt, there are a few key considerations to keep in mind to ensure that it fits well, looks great, and makes the right impression every time.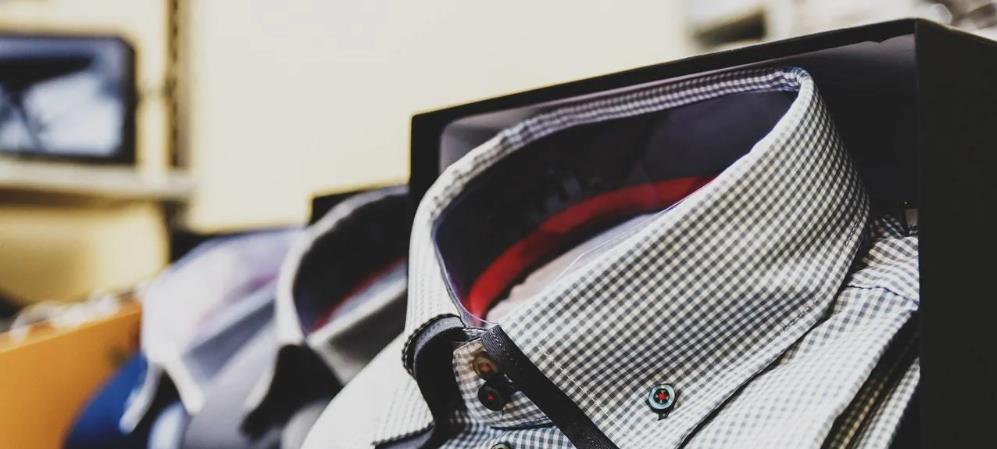 Decide on the right fabric
You may believe that the fabric used to make your new shirt is unimportant, but the right fabric can make all the difference in how you feel wearing it and what can be worn with it. A light and breathable shirt, such as a poplin, will keep you cooler in the summer and warmer climates than a heavier twill.
Synthetic fabrics, such as polyester, can be uncomfortable to wear and diminish the impact of an expensive suit. It's worth experimenting with different fabric types to see what works best with the rest of your wardrobe.
Know your body type
You already know your measurements, but do you know what body type you have? Because we are all different shapes and sizes, a standard fit will not work for everyone. Your goal is to create a streamlined look without too much excess material or a shirt that is so tight that the seams are straining.
Aim for a shoulder seam that hugs your shoulders, sleeves that aren't too long or too short but still reach your wrist comfortably, and shirt buttons that don't look or feel like they're about to pop at any moment.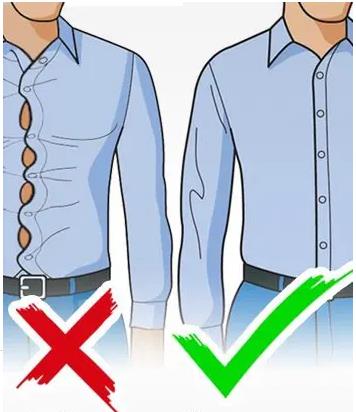 Pay attention to the shirt collar
There are numerous collar styles available, and you can select your preference on any of our shirts because we understand how important it is to get it right. You don't want a collar that's too tight and cuts off your air supply, or one that's too big and feels too loose. In terms of a good fit, you want to be able to slip one finger under the collar.
Consider the suits your shirt will be worn with when choosing a collar style. Where you wear your collar and the impression you want to make will determine how conservative or personality-driven you want it to be.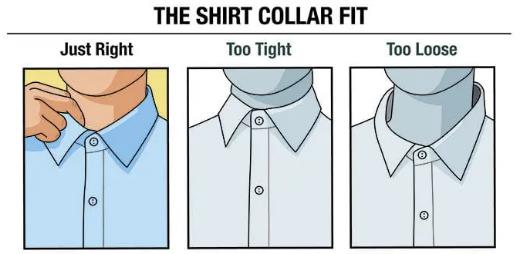 Choose your colour carefully
The color and design of your new shirt are two places where you can really show off your personality. You can be fun, creative, and uniquely individual in an office of basic white and blue with such a wide range of coloured fabric now available for shirts, including the increasingly popular pink and lilac.
Check designs are great for adding a pop of color without being too loud, and they can be worn with a suit or with slacks for a smart casual look. Smaller checks work better in a professional setting than larger, more casual designs, so keep the impression you want to make in mind when making your choice.
Click here to find your perfect shirts!